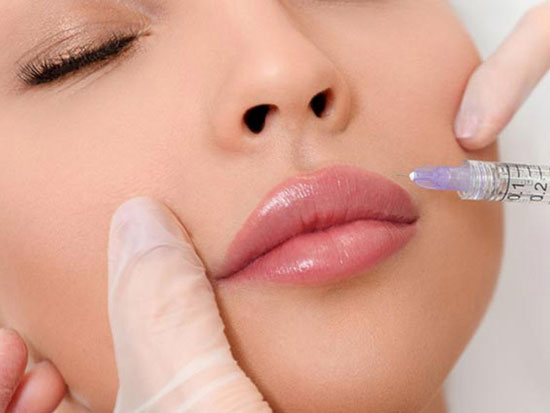 What is russian lip Filler | Best Doctor in dubai 2022
Russian lip filler is a cosmetic filler that is used to enhance the appearance of lips. It can be used to fill in wrinkles and lines on the lips, or to increase the size of the lips.
There are different types of Russian lip fillers available in Dubai and their prices and quality are different. One of the best Russian filler injection specialists in Dubai is Dr. Abbas Ashrafzadeh.
Why Russian lip filler?
Lip fillers are a solution for those who want fuller lips but do not want the pain, expenses and downtime associated with plastic surgery.
There are several types of lip fillers that you can choose from. One of them is the russian lip filler which is made from hyaluronic acid and is an alternative to surgery. It is important to note that this type of filler should not be used by those who have sensitive skin as it can cause redness and itching as well as irritation and swelling.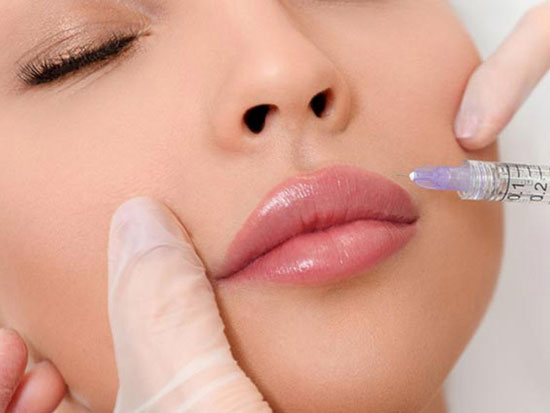 Russian lip filler or Russian facial is a cosmetic procedure which is most commonly used to enlarge the lips.
Lip fillers can be used to achieve fuller and more natural-looking lips, they also can be applied to correct a bimaxillary prognathic appearance where the upper jaw projects forward and over-retrudes the lower jaw.
Lip fillers are able to add volume to the lips instantly and give them a plumped look. The most common lip fillers include collagen, hyaluronic acid, polymers and liquid silicone.
Who is Russian lip filler suitable for?
Lip filler is a cosmetic treatment for the lips that alters their appearance. It fills in any shallow lines in the lip, as well as adding volume to the area. The procedure usually takes around 30 minutes and can last up to a year depending on which type of filler is used.
A lot of people that take advantage of this procedure are actors who need it in order to get into character or just look prettier on screen or stage, but it is also becoming more popular among their average counterparts who just want fuller-looking lips without starting from scratch with permanent surgery or implants.
https://drabb.net/wp-content/uploads/2022/06/Why-Russian-lip-filler.jpg
413
550
admin
https://drabb.net/wp-content/uploads/2021/10/cropped-logo-png-300x300.webp
admin
2022-06-27 15:05:21
2022-06-27 15:05:24
What is russian lip Filler | Best Doctor in dubai 2022